Mark Wohlford DDS. PhD – Chair
Dr. Mark Wohlford practices oral and maxillofacial surgery in Evansville at Tri-State Oral Surgery. Dr. Wohlford is board certified by the American Board of Oral & Maxillofacial Surgery and is a Fellow of the American Association of Oral & Maxillofacial Surgeons. He is also a member of the American Dental Association and the Indiana Dental Association. Dr. Wohlford has served on many professional committees including chairing the Advisory Committee for Research Planning and Technology Assessment for the American Association of Oral & Maxillofacial Surgeons. He was awarded the Presidential Achievement Award for contributions to the specialty in 2006.
Dr. Wohlford earned his bachelor's degree and dental degree from the University of Iowa. Dr. Wohlford then attended Ohio State University for four years of specialized training in Oral & Maxillofacial Surgery. His intensive four-year training included maxillofacial reconstruction, facial trauma, general anesthesia, bone grafting and dental implants. Dr. Wohlford continued his education at Ohio State for three additional years to obtain a Doctorate Degree in Pathology. Dr. Wohlford then joined the faculty at Indiana University where he taught Oral & Maxillofacial Surgery for several years.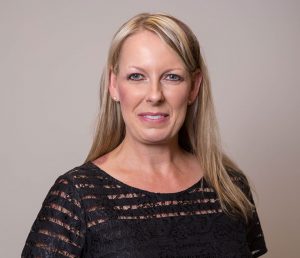 Michelle Galen MD – Vice Chair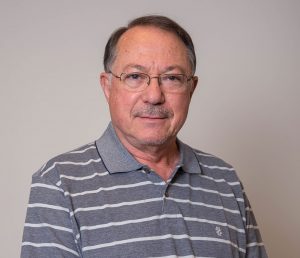 John D. Pulcini, M.D., FACS
Retired Plastic & Reconstructive Surgeon
St. Louis University School of Medicine, 1966
University of Wisconsin, General Surgery, 1971
University of Wisconsin, Plastic Surgery, 1973
Practiced Plastic Surgery in Evansville from 1973 to 2008.
Member of Vanderburgh County Board of Health since 1987.
A former President of Board with a long history of commitment to good Public Health.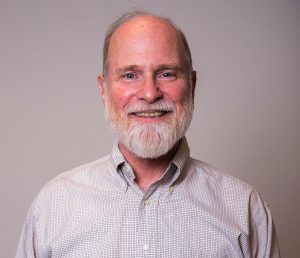 Fred Mulfinger
Fred Mulfinger is a native of Pennsylvania, and a graduate of the Pennsylvania State University. Now retired from a career in sales and marketing at Mead Johnson, his love for Evansville has led him to become very active in his community and his neighborhood.
In addition to serving on the Health Department Board he is president of his Neighborhood Association, Treasurer of United Neighborhoods of Evansville, President-elect of the West Side Kiwanis and a regular volunteer at Saint Anthony's Soup Kitchen and Saint Vincent's Center for Families and Children.
He and his wife Kim live on Evansville's West Side.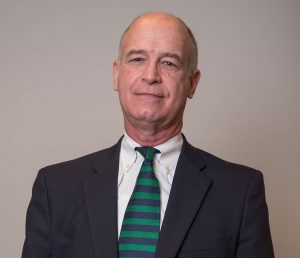 Timothy J. Hubert
Tim Hubert is an attorney whose practice has covered a broad range of Business, Real Estate and Commercial matters. More recently, his focus has been in the areas of Estate Planning & Administration, Adoption and Elder Law issues. As general counsel for the Catholic Diocese of Evansville, his practice also regularly involves Religion & Educational Law and Property matters.
Tim was born in Evansville, Indiana. He received a Bachelor of Arts degree in Biological Sciences from Indiana University in 1975 and his law degree from the Indiana University School of Law in 1979. He is currently a member of the Evansville Bar Association and the Indiana State Bar Association.
Tim is also an active member of the National Diocesan Attorneys Association and a Fellow of the American Academy of Adoption Attorneys. He currently serves on the Board of the Vanderburgh County Health Department and the Board of the Catholic Diocese of Evansville's Priest Retirement Fund. He served on the Evansville Fire Merit Commission for fourteen years and the Board of the Evansville Youth Soccer Program for over twenty-five years.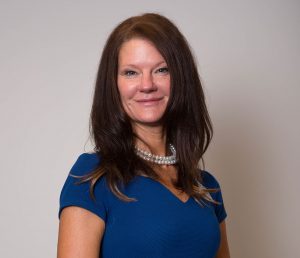 Sandee E. Strader-McMillen
Credentials
Masters of Business Administration
Master of Health Care Administration
Bachelor of Science, Accounting/Finance
Bachelor of Arts, Music Performance
Employment
ECHO Community Health Care, Incorporated as Chief Executive Officer since March of 2009.
ECHO Community Health Care, Incorporated as Chief Financial Officer May 2007 – March 2009.
Prior employment with St. Mary's Medical Center (Evansville), Deaconess Cross Pointe (Evansville) and St. Vincent Health System (Indianapolis).
Membership/Personal
Currently serving on the Board of Directors for the Indiana Primary Health Care Association (Indianapolis).
Most recently served on the Board of Directors for HOLA! (Evansville). Still serving in an advisory capacity.
Current member with the National Association of Community Health Centers.
Vanderburgh County resident since 1999.

Maria Del Rio Hoover